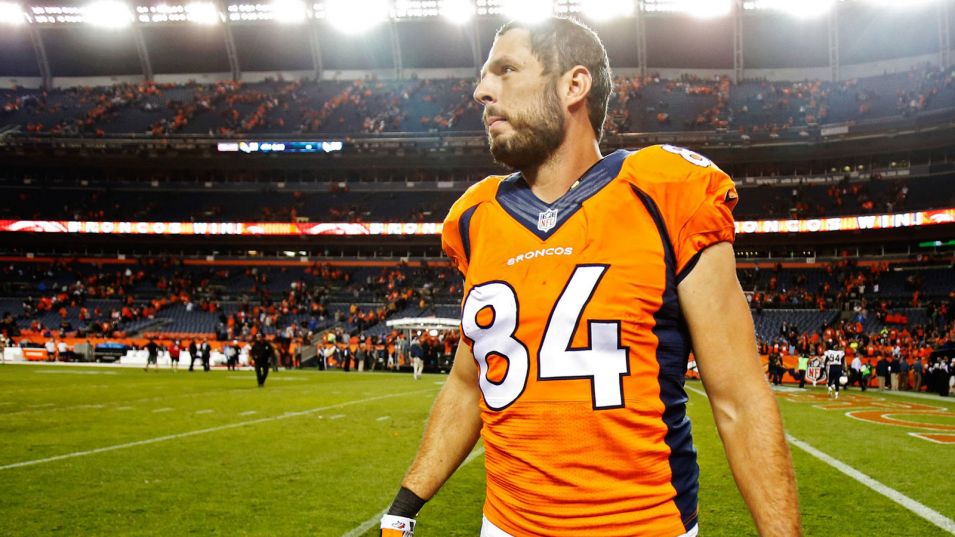 Jacob Tamme now has his name etched into Kentucky football history. According to Andrew Hirsh of AtlantaFalcons.com, Tamme has officially been selected as an inductee to the 2015 Kentucky Pro Football Hall of Fame.
For the induction, Hirsh points out that Tamme will be inducted on Friday night in Louisville. The pass-catching tight end currently ranks No. 1 in terms of yards by tight ends at the school and his 1,417 receiving yards rank him second in the SEC all-time.
Tamme spoke about the induction with AtlantaFalcons.com, saying the following:
"The NFL is a special fraternity. It's a real privilege to be a part of it," said Tamme, who joined Nick Saban in the 2015 class. "And then to be a part of this fraternity with guys that have a connection to the state of Kentucky… it's really special to me."
Congrats to you, Mr. Tamme.