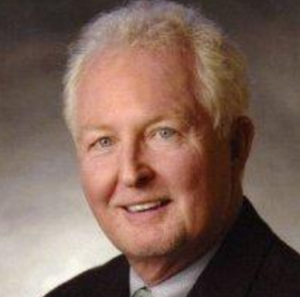 Ralph Coldiron
Board Member
Ralph Coldiron is a native of Whitesburg Ky. Ralph graduated from EKU where he play varsity football for 4 years, Captain of the team his senior year, and won two OVC Championships as an EKU Colonel.
Ralph has been instrumental in building and developing major commercial projects in downtown Lexington and around the country while working for Wilkinson Enterprises, Gray Construction, Centex Engineering & Construction, and The Webb Companies.
In March 2000 Ralph through H&M Construction led the design and construction team that built the new minor league stadium for the Lexington Legends in Lexington. In March of 2001 Ralph was asked by the team ownership to become the team General Manager and Chief Administrative Officer for the inaugural season. The Lexington Legends is the first team in minor league history to win a league championship in its first year. Not only did the Lexington Legends win the South Atlantic League Championship, the Lexington Legends set 14 minor league records of which most still stand today.
Additionally, Ralph served in the Carter/Mondale White House as Director of Advance for the Southeast US. Also, Ralph has served in administrative positions in the administrations of Governor Julian Carroll, Governor John Y. Brown, Governor Wallace Wilkinson, and Governor Steven Beshear. Ralph also has served as Chief of Staff for Mayor Scotty Baseler.
Ralph's passion is giving back to the community and state in which he lives.